Star-Light™ Pano™ 3-sensor HD over Coax™ camera delivers crystal-clear 180° panoramic images. Using three (3) state of art video compression CMOS sensors, the camera delivers real-time 30fps for live and recorded monitoring.

DW's panoramic analog bullet camera uses the existing coax cables to deliver a combined 6MP resolution output.

Star-Light™ Technology provides crisp clear images in both color and B/W video in extremely low-light conditions. It is an ideal solution for cameras that are installed in a low-light environment, and cannot rely on external lighting for image clarity.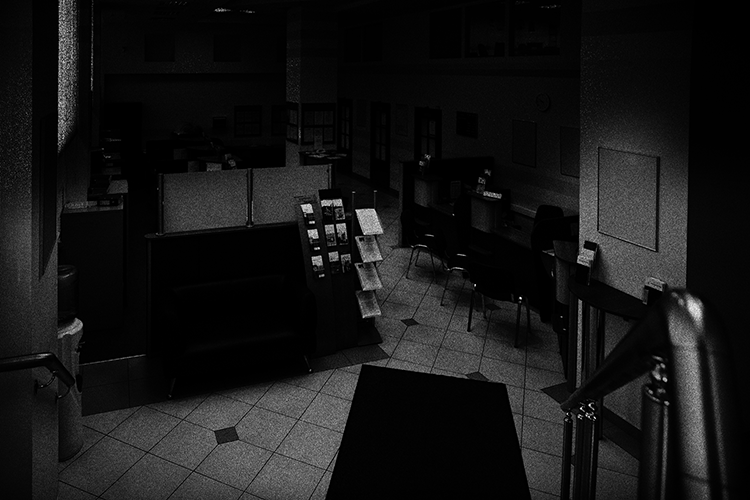 Image without Star-Light™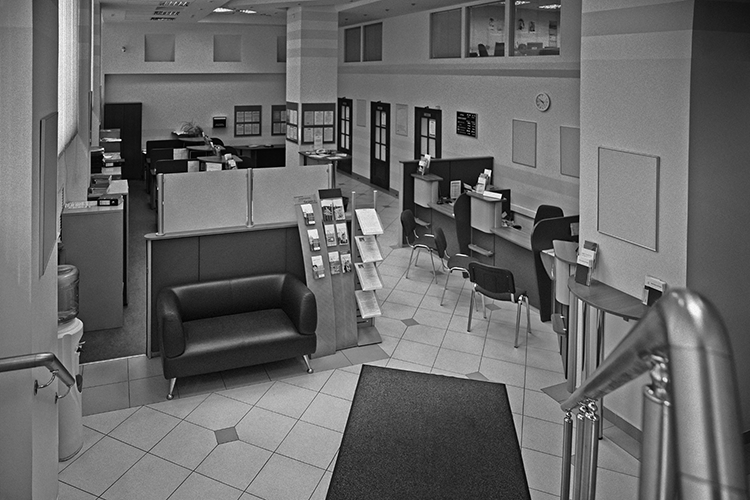 Star-LightTM delivers image details in low-light
Cameras with true WDR technology have advanced sensors that can deliver clear images in a wider range of lighting.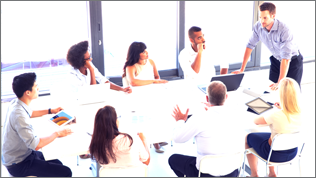 Image is over exposed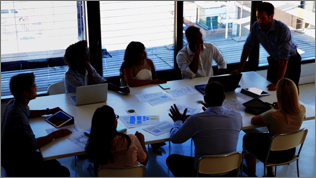 Image is under exposed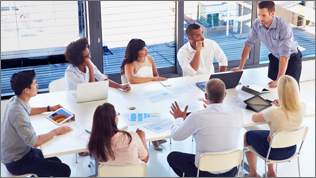 WDR image is clear and balanced
All DW's multi-sensor panoramic cameras use three or four sensors. The camera then merge the individual sensor's image into a 180° view, stitched automatically by selecting the auto alignment option from the camera's settings.
Get off the ladder! Make adjustments to your cameras from the DVR.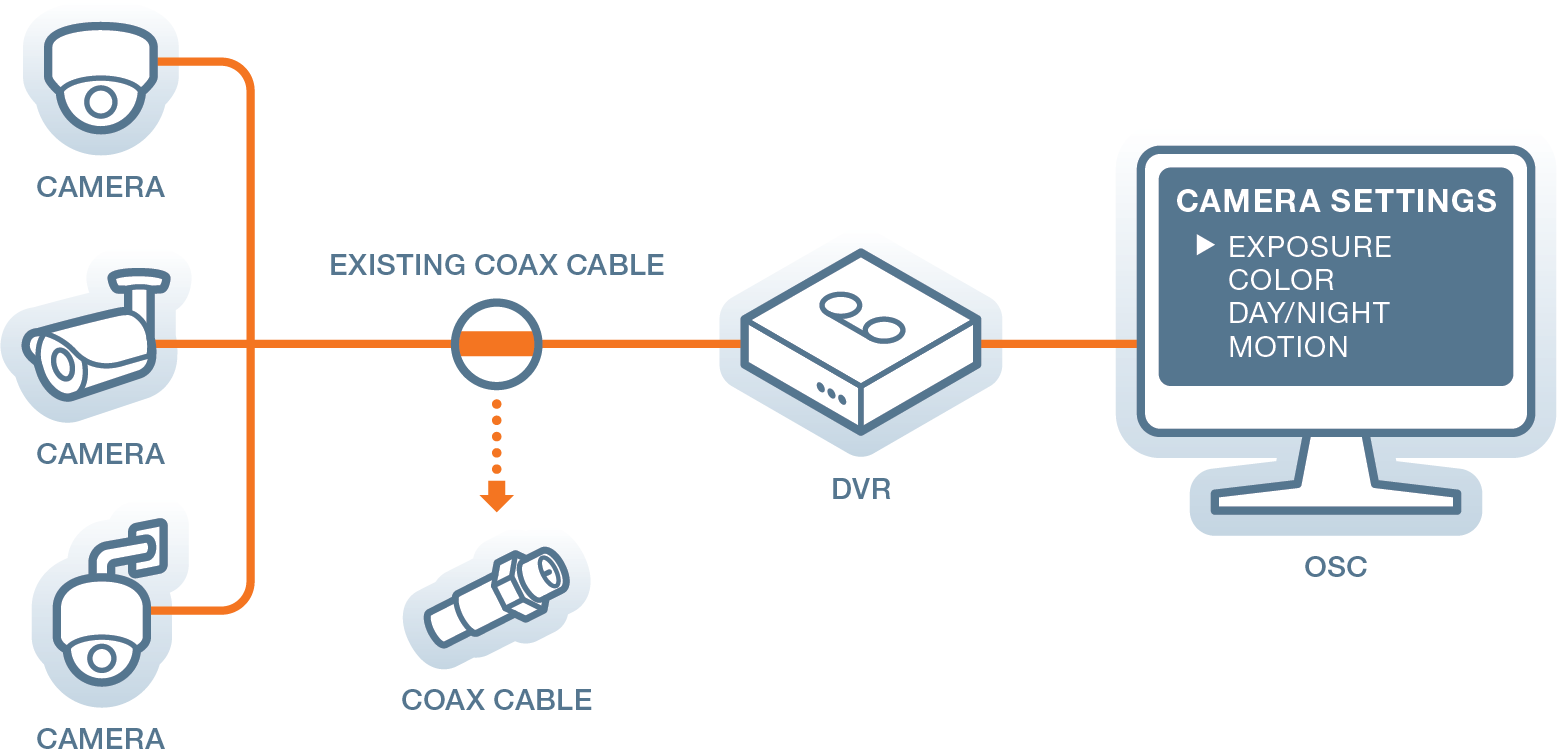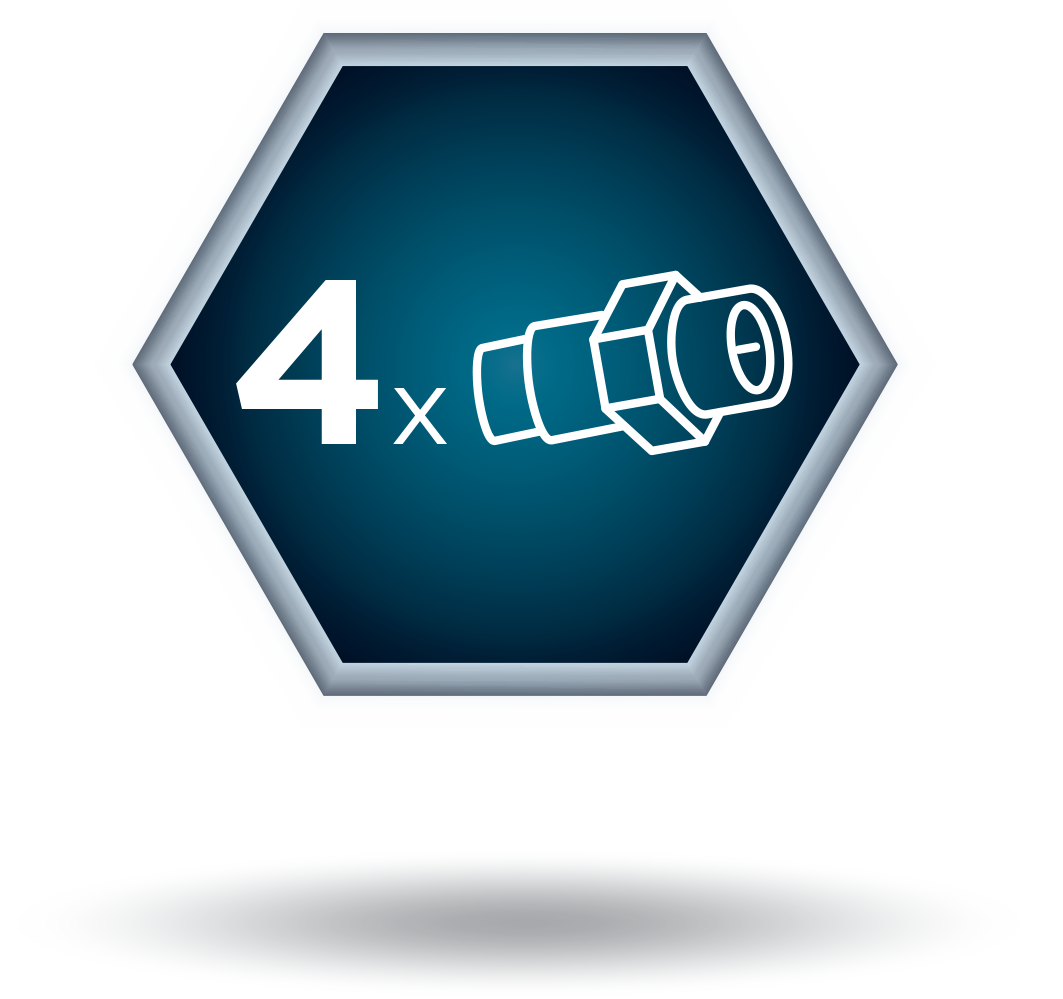 4th BNC output for panoramic view
DW's panoramic bullet camera comes with three BNC outputs for each sensor. A forth output delivers a 180° view of all three sensors, combined.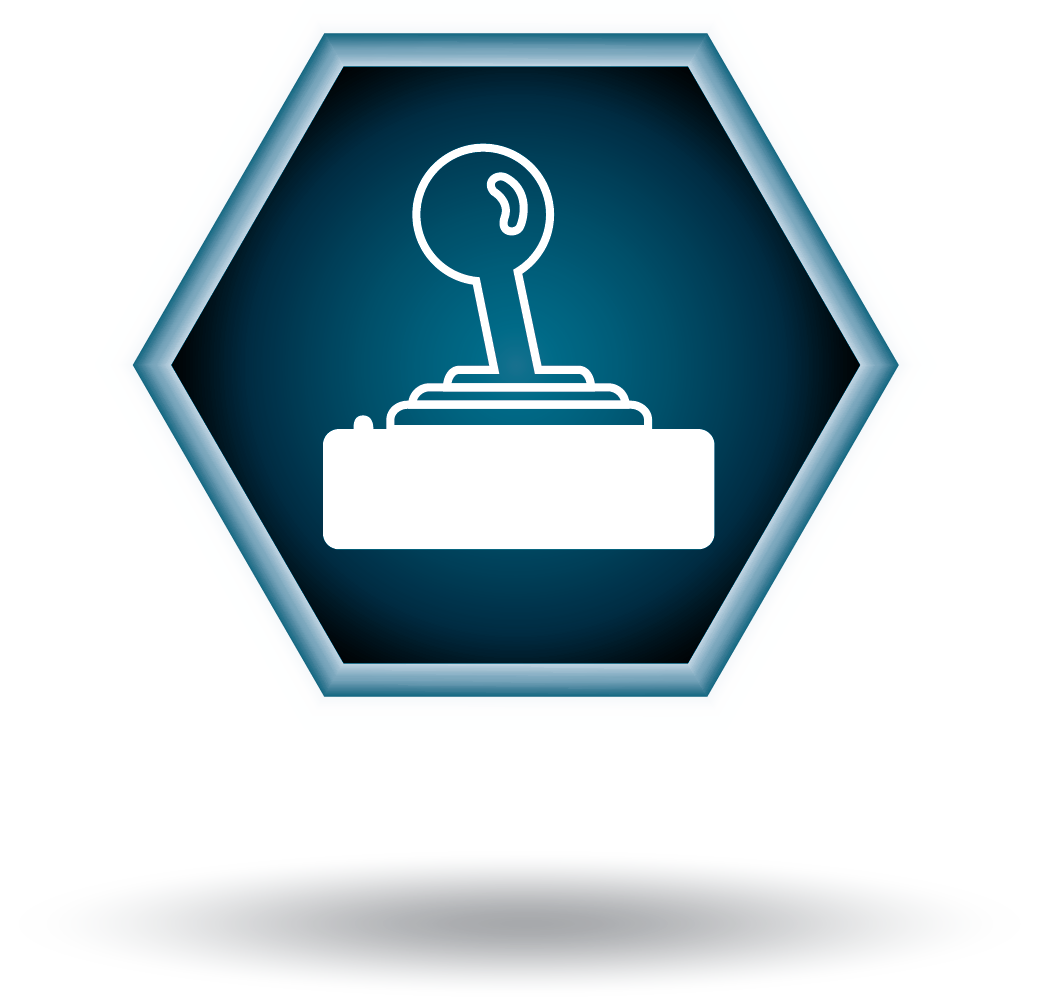 External OSD control
The panoramic bullet camera comes with an external control board without having to take the camera apart, saving time in the installation process.
Use DW's exclusive noise reduction technology to produce clearer color and monochromatic video in low-light without adding visual lag or ghost effects.
Digital noise in low-light environments
Smart 3D DNR clarifies digital noise
Boost your camera's night-time views with an external illuminator, mounted directly onto the camera.
A passive, non-amplifier HD video balun makes it easy to achieve real-time analog and high-definition analog video transmission via UTP. The DW-HDBALUN5 is compatible with all HD-Analog, HD-TVI and HD-CVI cameras up to 5MP, and CVBS analog cameras up to 960H.


IP66-rated
DW's panoramic bullet camera is IP66 environmental-rated dust-tight and water-resistant.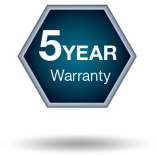 5 year warranty
All DW® cameras come with unbeatable 5-year warranty.