DW's technology delivers crystal-clear images in resolutions up to 4K. Higher resolution delivers forensic details when zooming into the camera's field of view.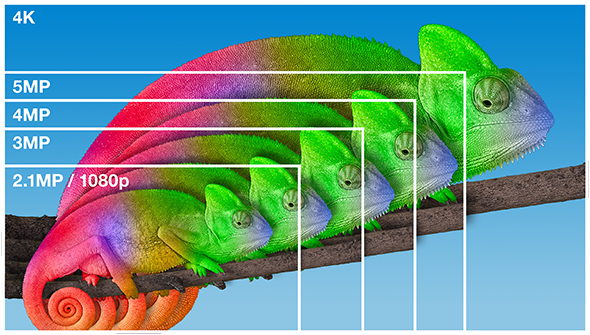 The VMAX® IP Plus™ NVRs can power up to 16 IP cameras locally from the system itself, no need for PoE switches and additional power sources.

Easy and secure peer-to-peer remote connection without opening ports.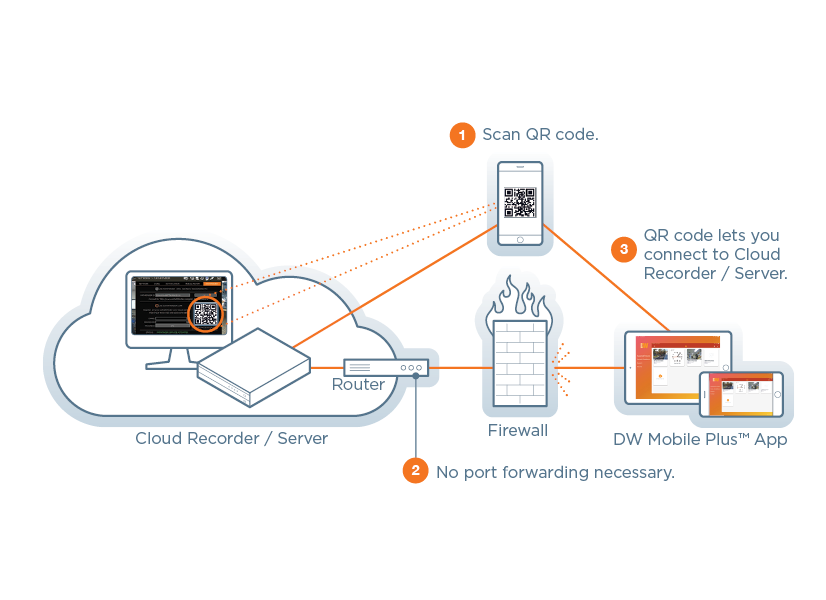 Designate a group of cameras to respond to an alert from one camera.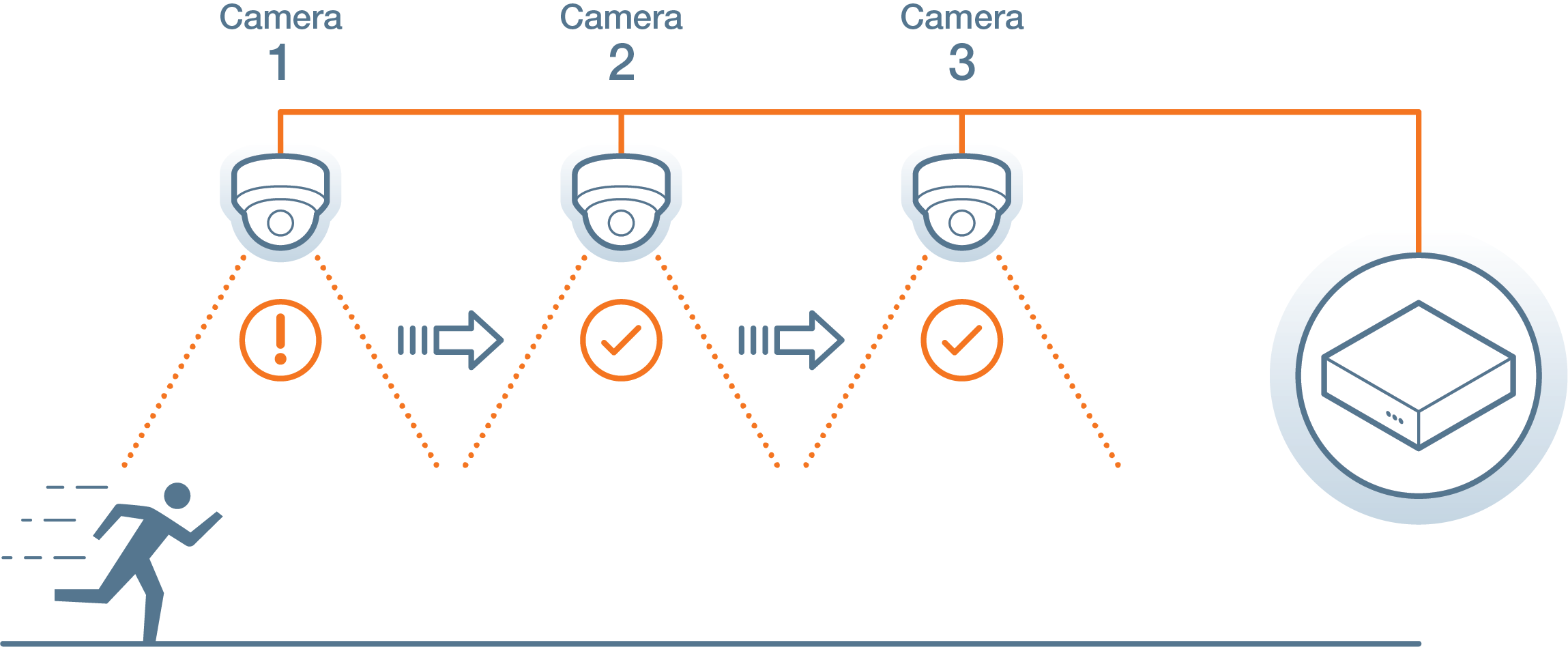 DW's CCIP (Closed Circuit Internet Protocol) camera and recorder encryption is an exclusive DW technology that provides an encrypted RTSP stream between the camera and the recorder , assuring users their cameras, recorders, and data are secured. The feature is available for all MEGApix® single-sensor IP cameras as well as VMAX IP Plus NVRs.
The VMAX IP Plus system sends a request for an encrypt stream from the camera, which in return encrypts its RTSP stream a second time, over the user ID and password. The secured and encrypted RTSP stream can only be read by the requesting NVR.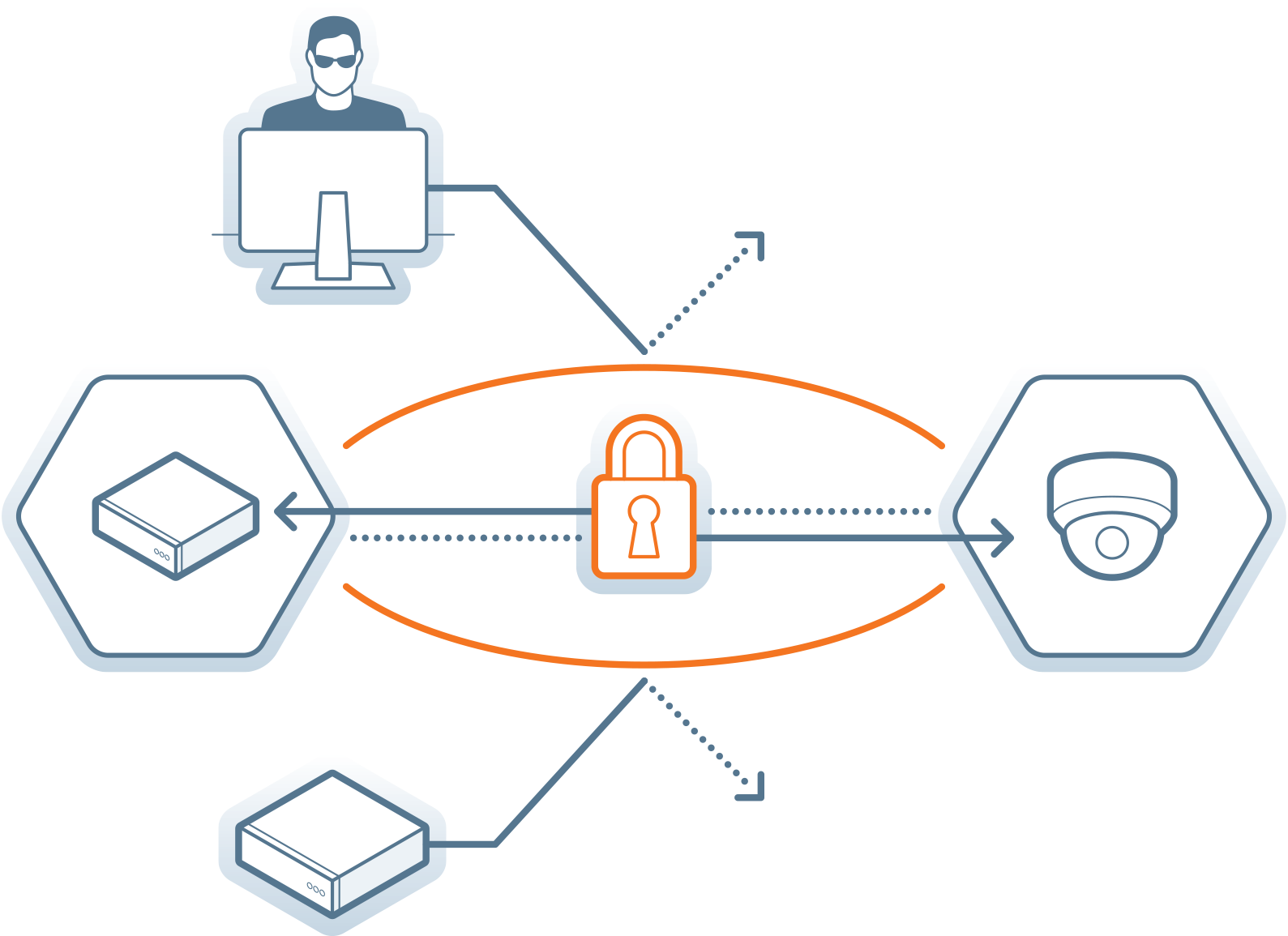 The DW® Witness™ app instantly turns your smartphone or tablet into a video surveillance camera. With the press of a button, start transmitting live video to your VMAX® IP Plus™. It's a "black box" for personnel on patrol.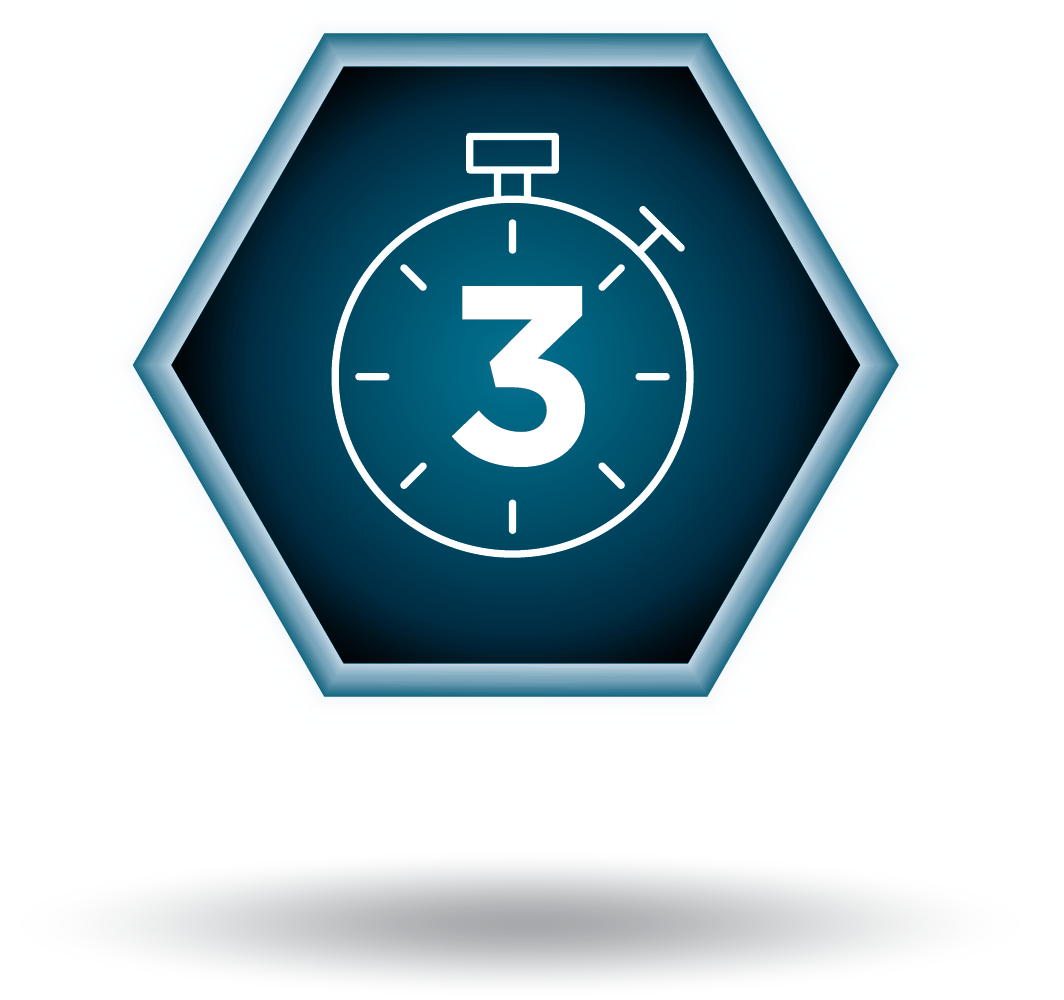 3-minute installation
Get your NVR from the box to monitoring and recording in under 3 mintues!

System Monitoring
A real-time graphical representation of all system connections. Receive connection alerts via email or text.

Thumbnail Search
Find video fast by clicking on thumbnails by the date, hour and minute.
Set up interval camera notifications to be sent to an email or CMS.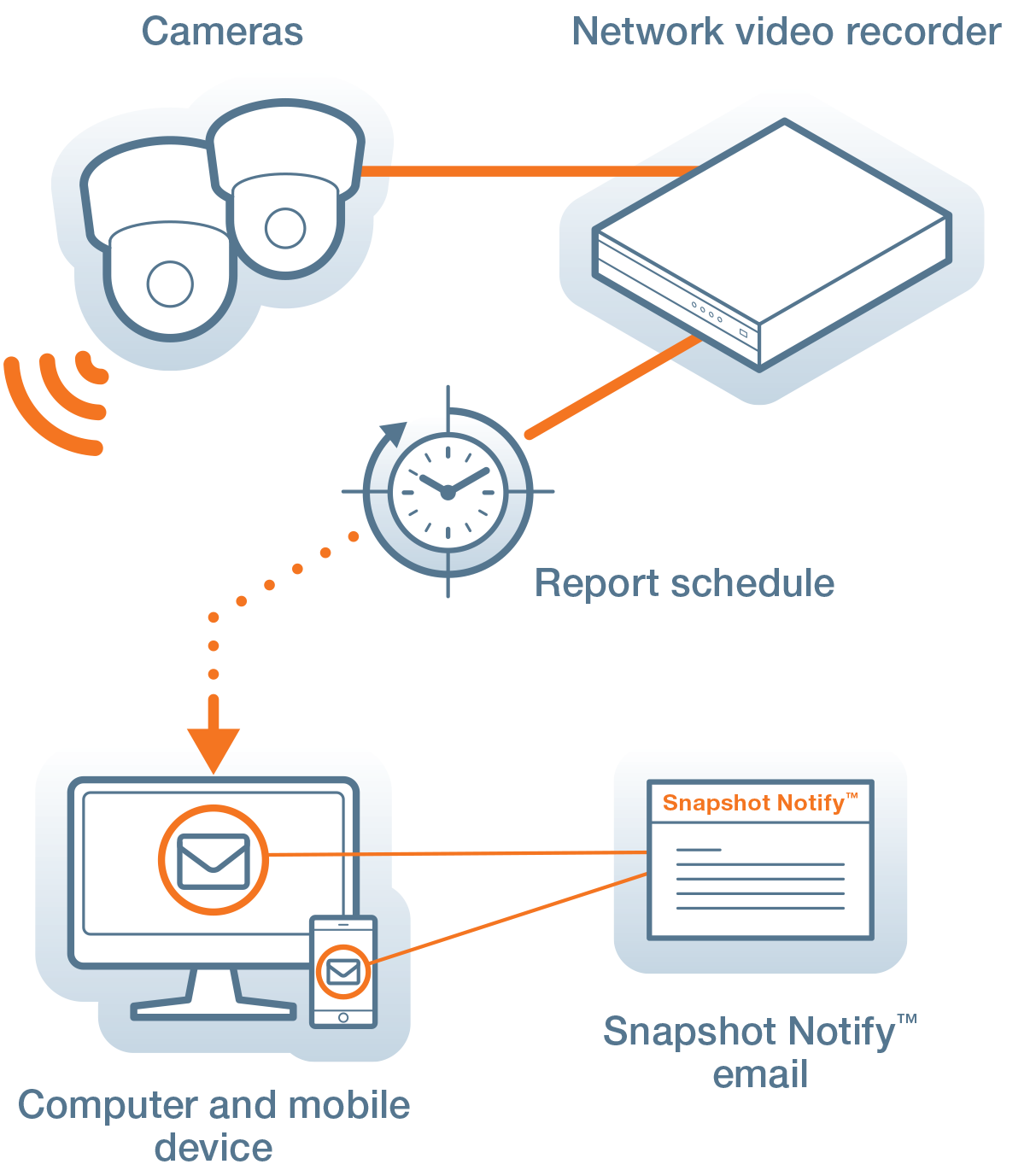 View your system from anywhere with a smartphone or tablet, even on an Apple TV!