One camera replaces many single sensor cameras
One camera does the work of many, reducing all system costs. A single, multi-sensor panoramic camera offers smoother and complete coverage of a wide area, using a single camera, a single cable and a single installation.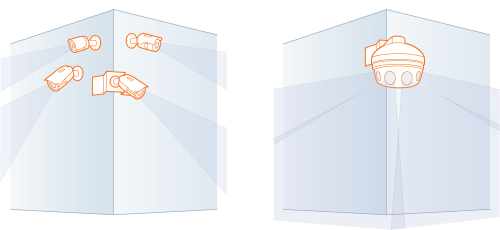 Single-sensor cameras vs. a multi-sensor single camera
Most effective way for wide-area surveillance
When comparing overall system cost, these may be the most cost-effective cameras you can buy because they do more from a single installation, reducing all related costs, such as cabling and labor.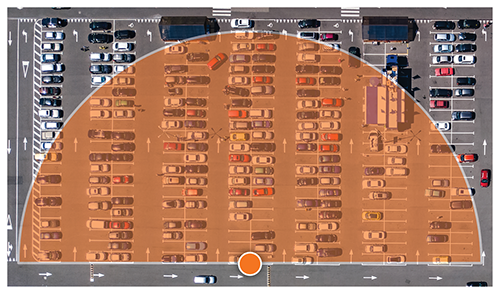 21MP at 20fps
Get wide views and forensic details from one camera. The MEGApix Pano 4-sensor cameras produce 180° views at 20fps at 21MP via a single PoE Plus connection.

Forensic Zoom
Get wide views and forensic details from one camera. Create dedicated streaming videos for high-priority zones in the camera's view to zoom in to the details that matter most.

Zoom in to forensic-level detail
CleanView™
The CleanView™ coating improves visibility by repelling water spots, dust and grease build-up on the camera's dome. The CleanView™ coating treatment will allow liquid to roll off of the dome's polycarbonate surfaces when tilted vertically up to 10° or less.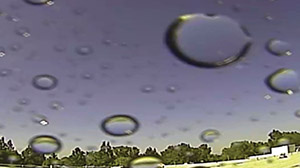 Camera view without CleanView™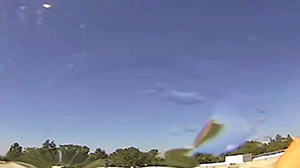 Camera view with CleanView™
Easy image stitching
All DW's multi-sensor panoramic cameras use four sensors. The camera then merges the individual sensor's image into a 180° view, stitched automatically and aligned easily from the camera's settings.
Single network connection = single DW Spectrum license
DW's multi-sensor panoramic IP cameras require a single recording license when added to a DW Spectrum system.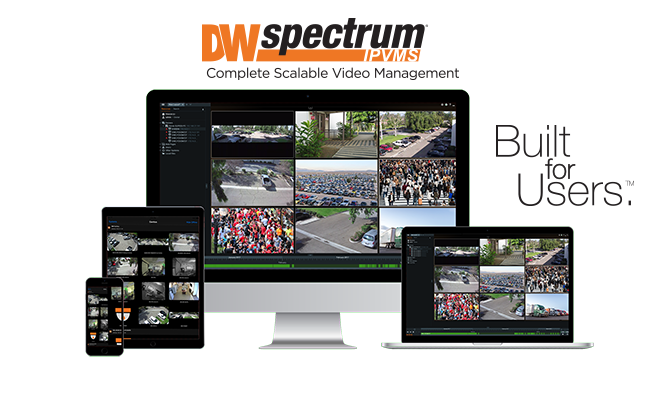 Spring-style base
The camera's unique tilting base is mounted on a spring system, allowing for position modification between 5° and 15°, giving users the power to fully adjust the camera's view.