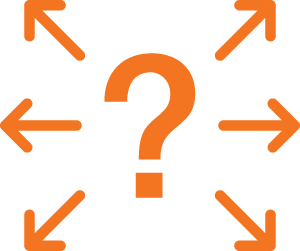 Events Server (Windows only)
Advanced event management from a single screen.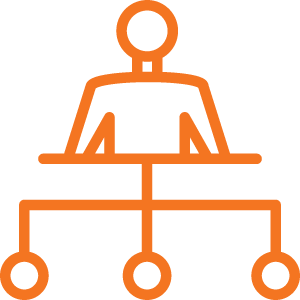 User Management
Quickly add users and manage user rights with custom user roles.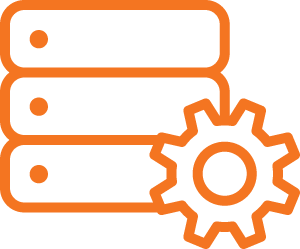 Device Management
Control VMAX® A1 Plus™ DVRs, VMAX® A1™ DVRs and VMAX® IP Plus™ NVRs.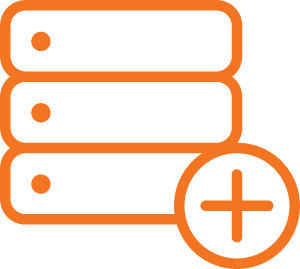 Up to 256 devices
View up to 256 devices simultaneously.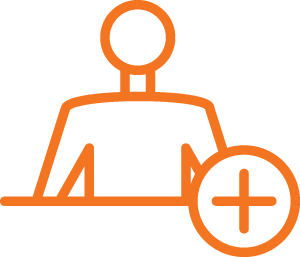 Unlimited users
C3™ supports an unlimited number of users and makes it easy to assign and manage permissions.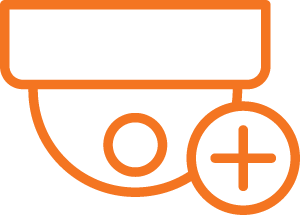 Up to 288 views
View up to 144 cameras per monitor, up to 288 with dual monitor support. MAC software supports a single monitor, up to 64 cameras.