360° hemispheric fisheye views at real-time 30fps
Digital Watchdog's fisheye cameras offer multiple view optins, including a 360° fisheye viwe and easy dewarping to 360°, 180° and 90° views.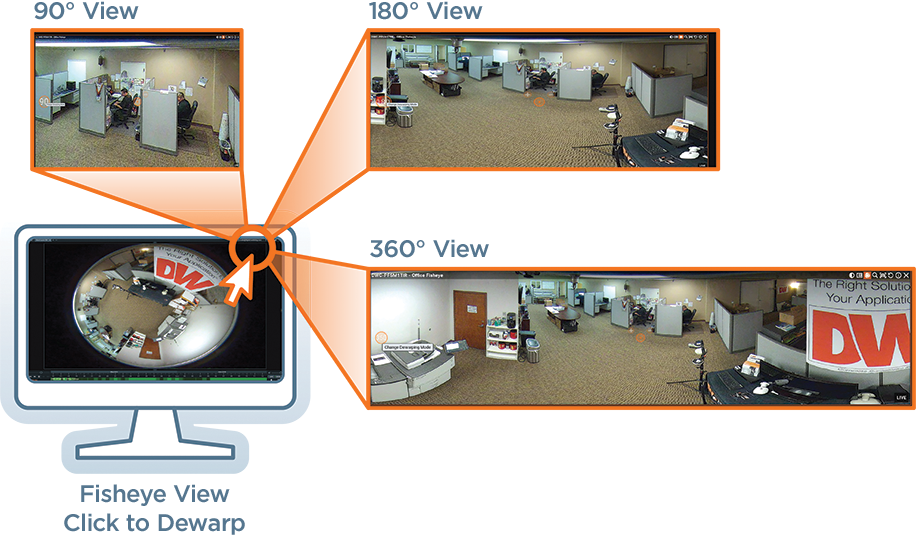 One camera covers an entire room
360° fisheye view IP cameras MEGApix® Pano™ 360° view fisheye cameras with IR monitor an entire room with a single camera, providing the ultimate ROI.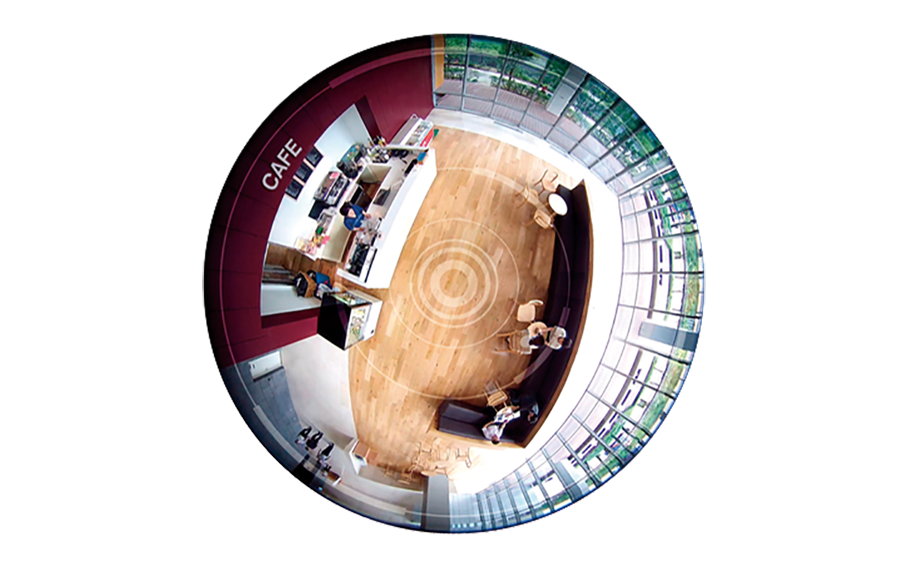 Megapixel resolution
DW's technology delivers crystal clear images in any resolution. A higher resolution offers forensic details with zooming into the camera's field of view in both fisheye and dewarped views.
Star-Light Plus™ color in near-total darkness technology
Star-Light Plus™ color in near-total darkness technology provides crisp, clear images in the absence of ambient light.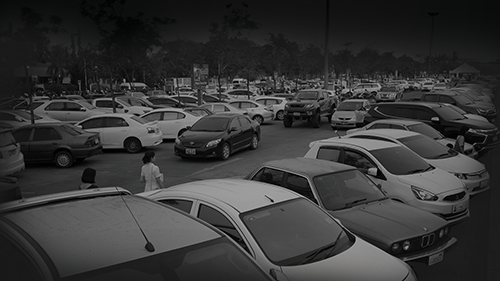 Star-Light Plus™ monochrome image in near-total darkness.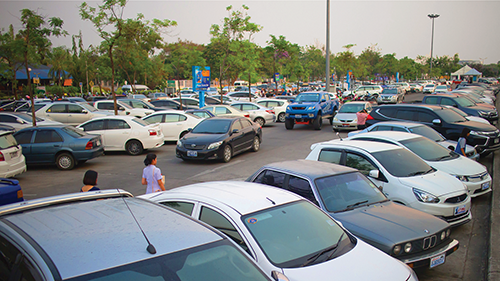 Star-Light Plus™ also delivers color image details in near-total darkness.
Simultaneous dual-streams
Use the camera's dual-stream feature to manage traffic and bandwidth on your network, with high-resolution stream for recording and standard-resolution stream for live monitoring.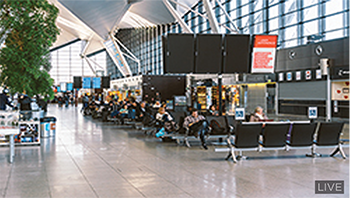 Camera's secondary stream for live monitoring. Lower resolution, reduced bandwidth use.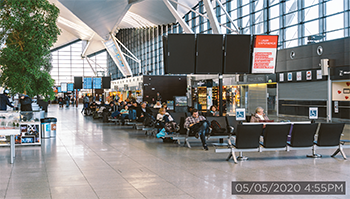 Camera's main stream for recording. High-resolution, high bandwidth use.
360° Smart IR™
DW's fisheye IP cameras have 3 high power LEDs placed behind the camera's smoked dome, offering a full 360° IR coverage and minimize IR reflections at night.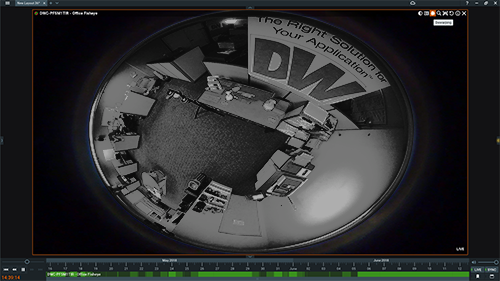 IR illumination is distributed evenly across the camera's view with no hot spots or reflections.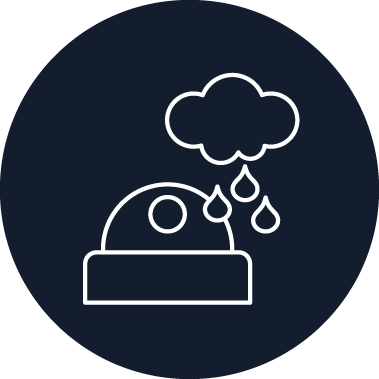 IP66-rated
DW's fisheye cameras are environmental-rated IP66 dust-tight and water-resistant.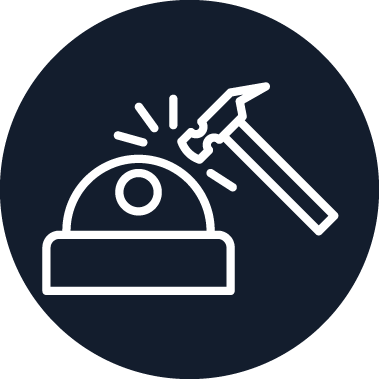 IK9 impact-resistant
DW's fisheye cameras are IK9-rated impact-resistant.
Smart DNR™ 3D digital noise reduction
Use DW's exclusive noise reduction technology to produce clearer color and monochromatic video in low-light without adding visual lag or ghost effects.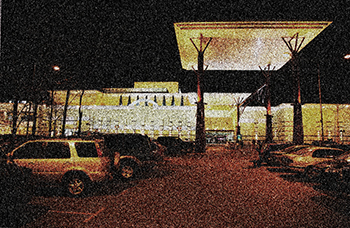 Digital noise in low-light environments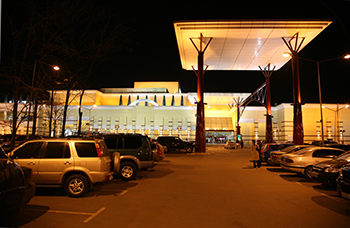 Smart 3D DNR clarifies digital noise
H.265 codec support
High-Efficiency video codec standards deliver 25% to 50% better data compression while maintaining video quality.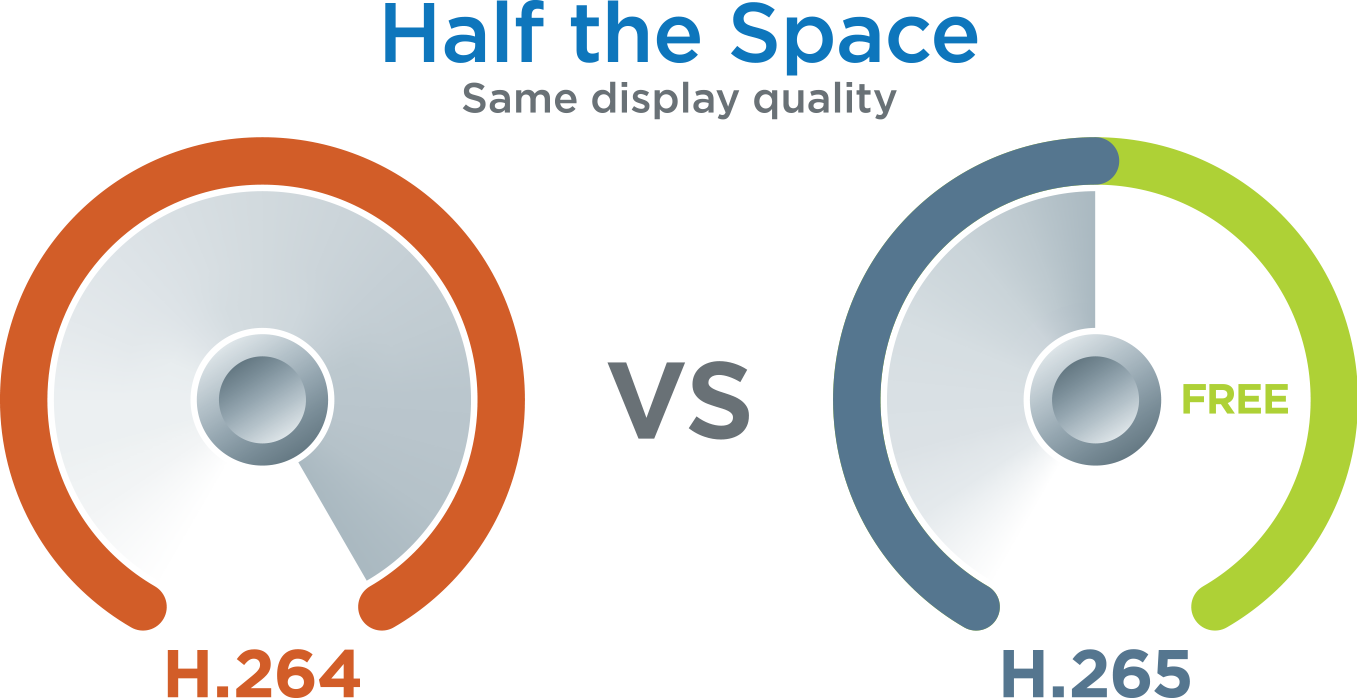 ONVIF® Conformant
DW's ONVIF conformant IP products allow you to bring our robust solutions to any surveillance system with other ONVIF components, creating a truly unique solution, to match your specific needs.