NDAA-compliant powerful Intelligent Video Analytics (IVA) detecting and classifying people and objects in real-time.
The IVA engine provides users the ability to automatically analyze video, detect and determine events at the edge. Processing the raw video data in the camera itself, near the source, significantly reduces bandwidth consumption, increases accuracy and reduces response time.
Using Logical Rules with multiple zones and virtual tripwires linked together, the MEGApix IVA+ cameras can be configured with multiple trigger points, allowing for a greater event detection level.

By providing quick deployment and easy setup features MEGApix IVA cameras are up and running quickly with a minimal amount of effort.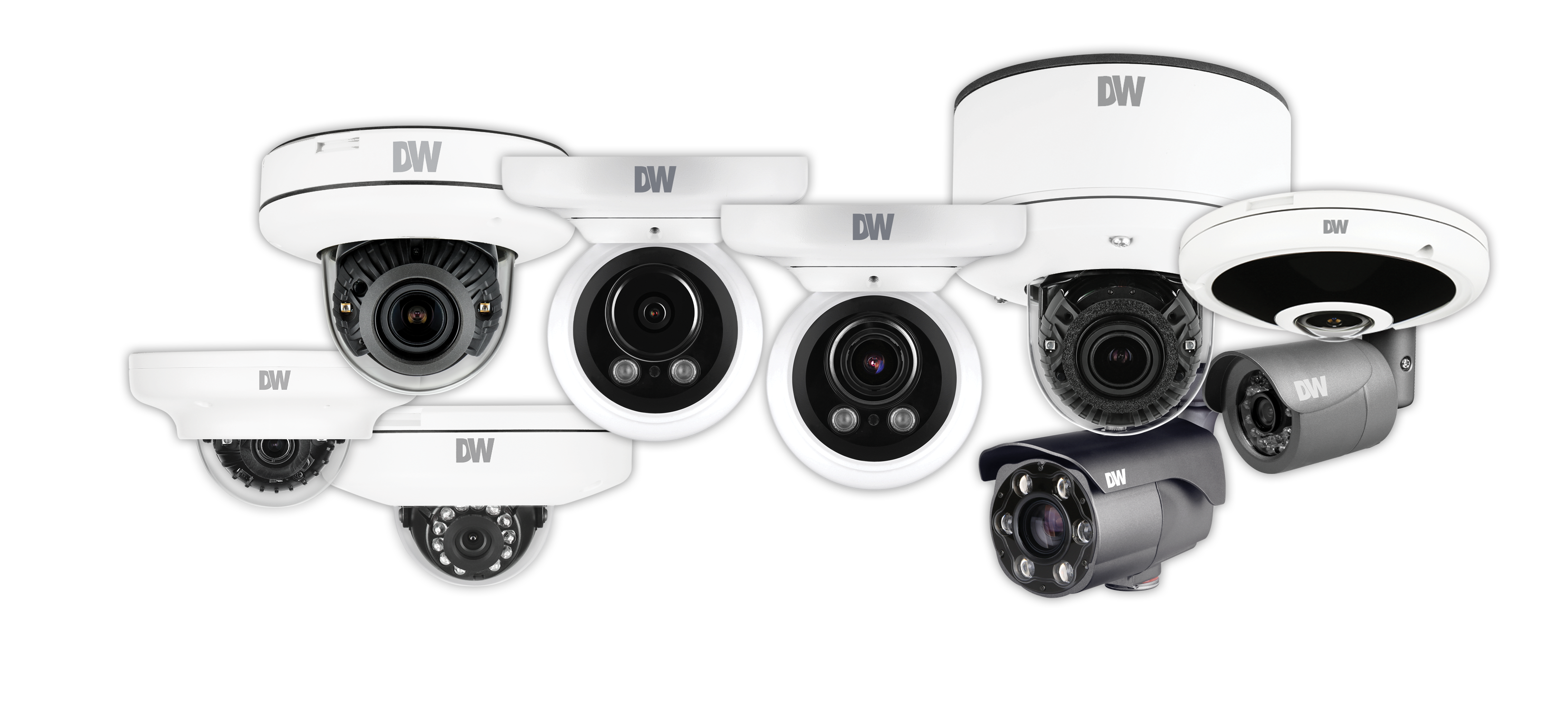 Manage your recording storage smarter by fine-tuning events and alarms to be recorded. Combining IVA analytics, logic rules and non-detection zones, users can create conditions unique to their environment people and objects must trigger to activate an alarm. Smart management of your available storage.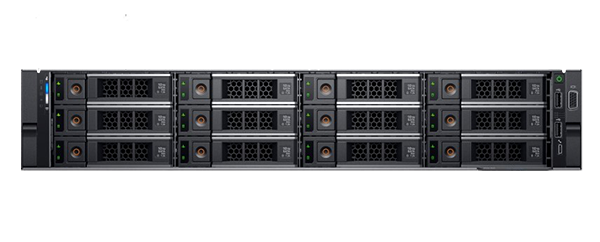 MEGApix IVA's intelligent algorithms offer better object classification and identify environmental elements. The result is a substantial reduction in false alarms for control room operators and security personnel. Allowing only valid events to filter through MEGApix IVA cameras increases efficiency, productivity, and reduces unnecessary costs.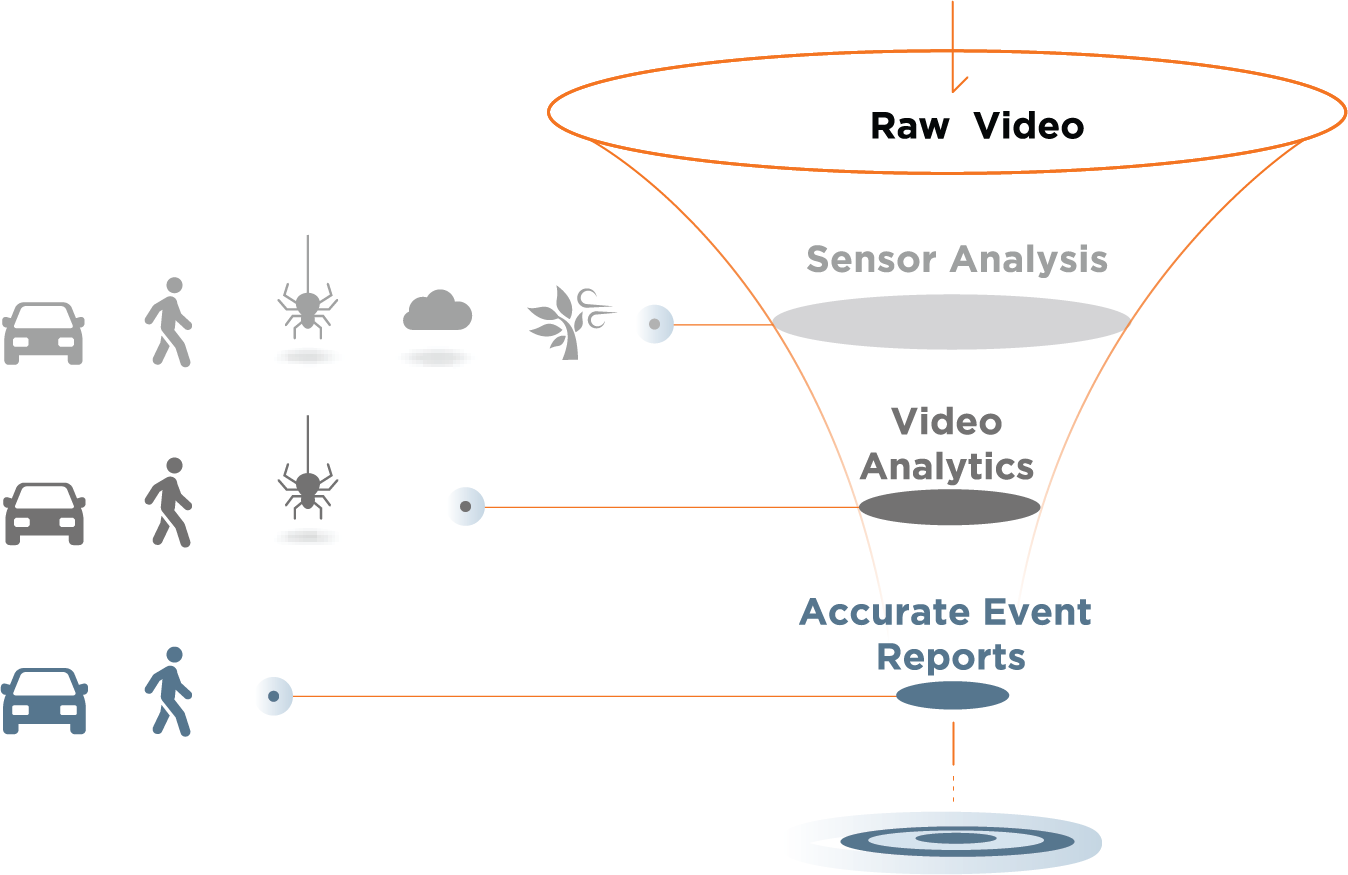 MEGApix IVA analytics are seamlessly integrated with DW Spectrum IPVMS for easy configuration, real-time alerts and automatic notifications.