Ideal ROI with a single camera replacing multiple cameras to capture large areas.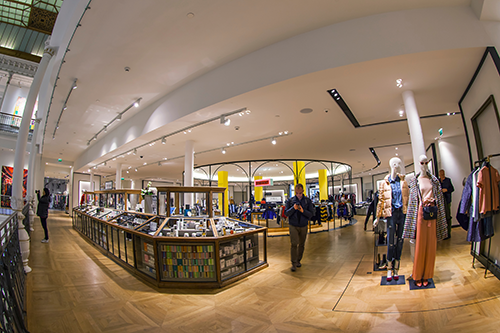 The camera's unique focal length is suitable for narrow corridor installations, with clear images as close as 19.5~23.5 inches from the camera.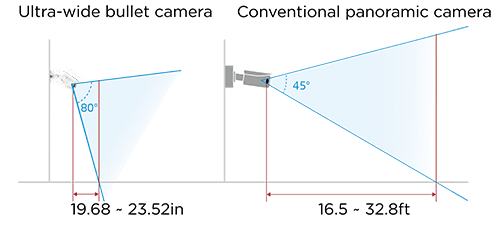 DW's panoramic IP cameras produce wide area views at up to real-time 30fps and up to 48MP, providing smooth video with no loss of details between frames. Universal HD over Coax panoramic cameras can deliver real-time 30fps at up to up to 8MP over existing coaxial cables.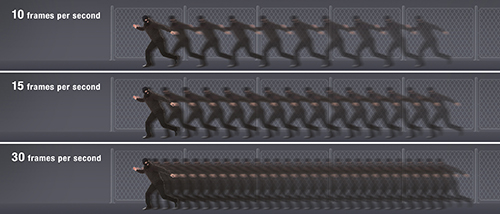 NDAA-compliant powerful Intelligent Video Analytics (IVA) detecting and classifying people and objects in real-time.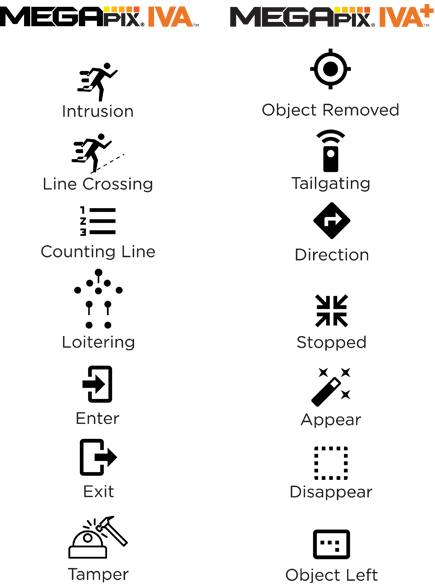 Star-Light Plus™ color in near-total darkness technology provides crisp, clear images in the absence of ambient light.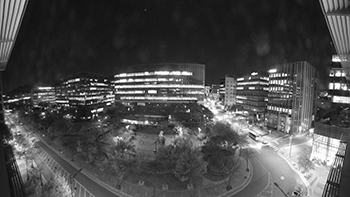 Star-Light Plus™ monochrome image in near darkness.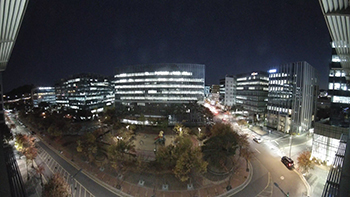 Star-Light Plus™ also delivers color image details in near darkness.
Cameras with true WDR technology have advanced sensors that can deliver clear images in a wider range of lighting.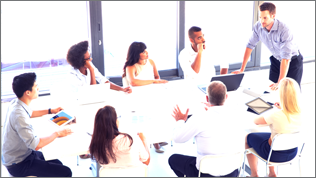 Image is over exposed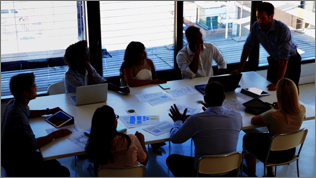 Image is under exposed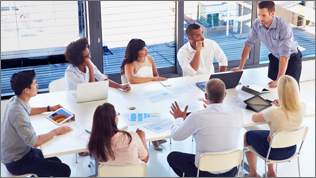 WDR image is clear and balanced
DW's multi-sensor panoramic IP cameras require a single recording license when added to a DW Spectrum system.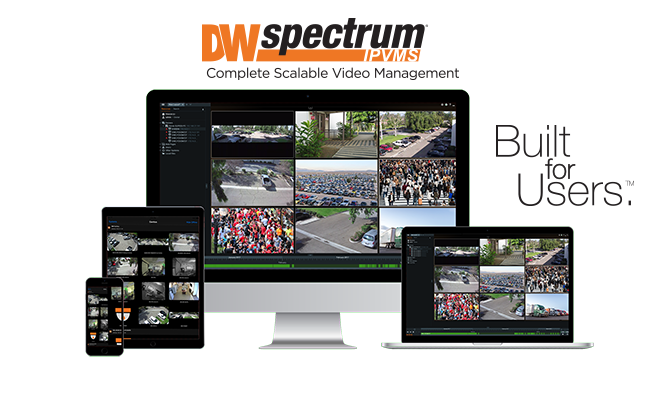 Smart IR™ adjusts the image for IR cameras to prevent excessive illumination.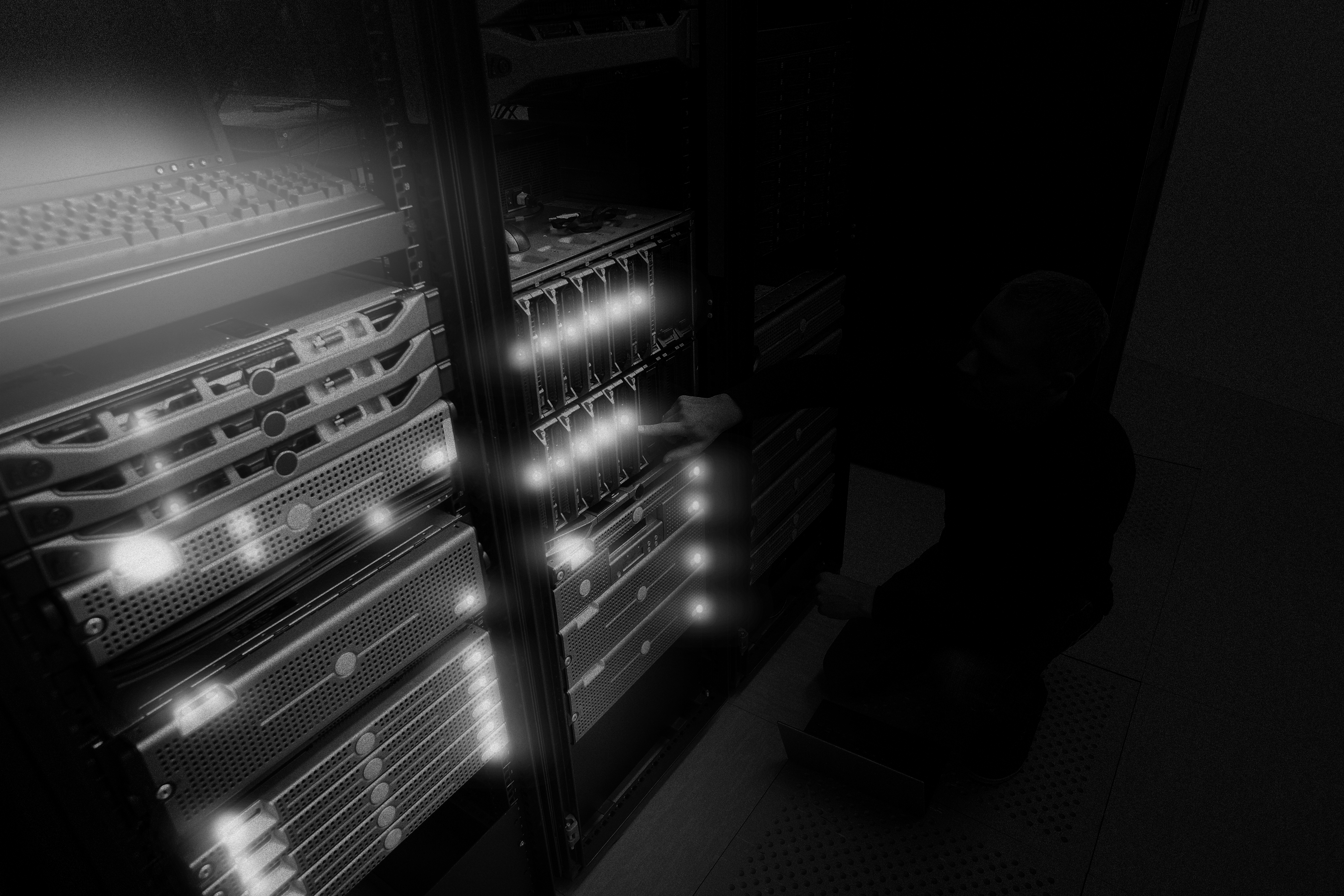 IR light reflects from object, reducing visibility.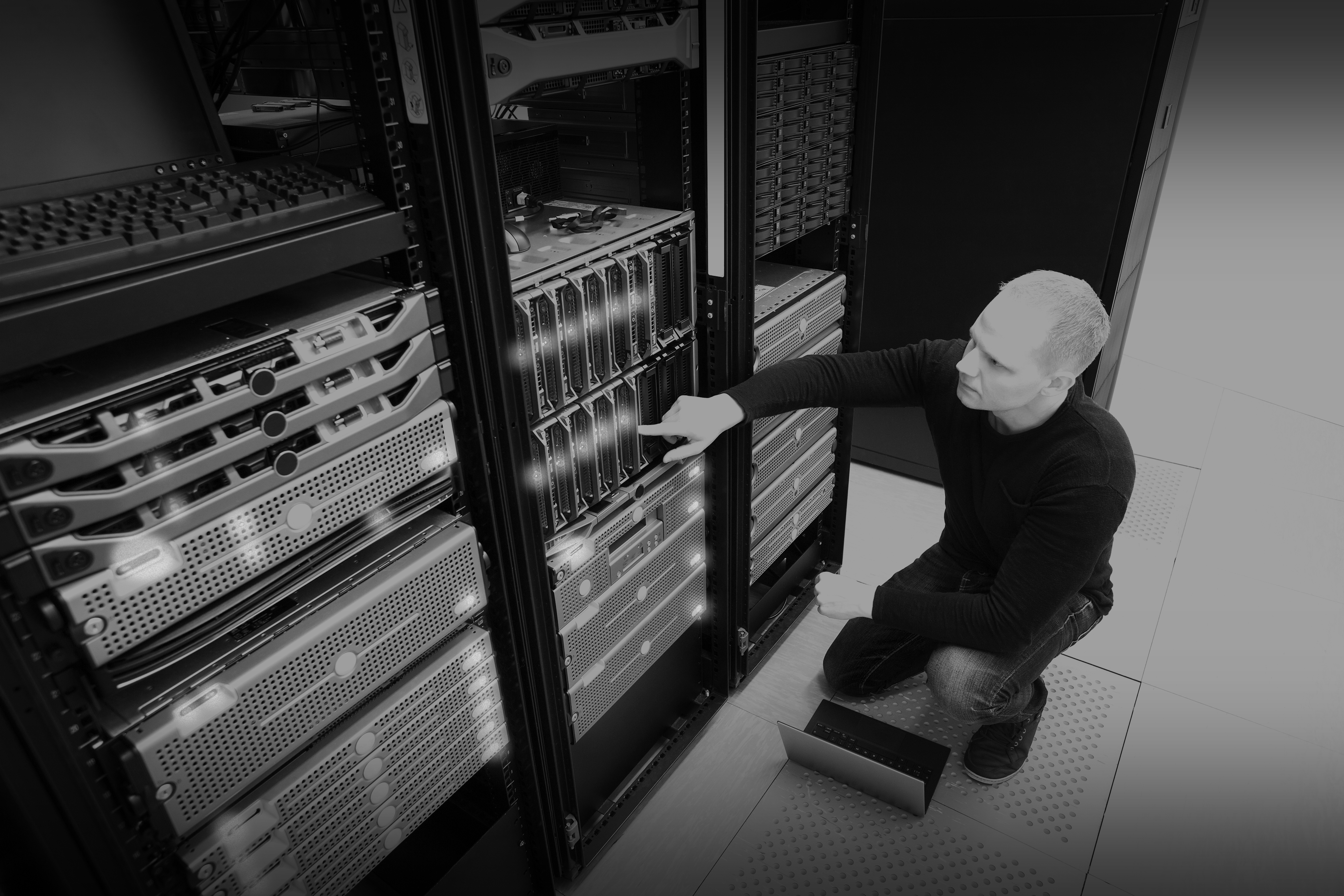 Smart IR™ cameras distribute the IR light evenly in the FoV.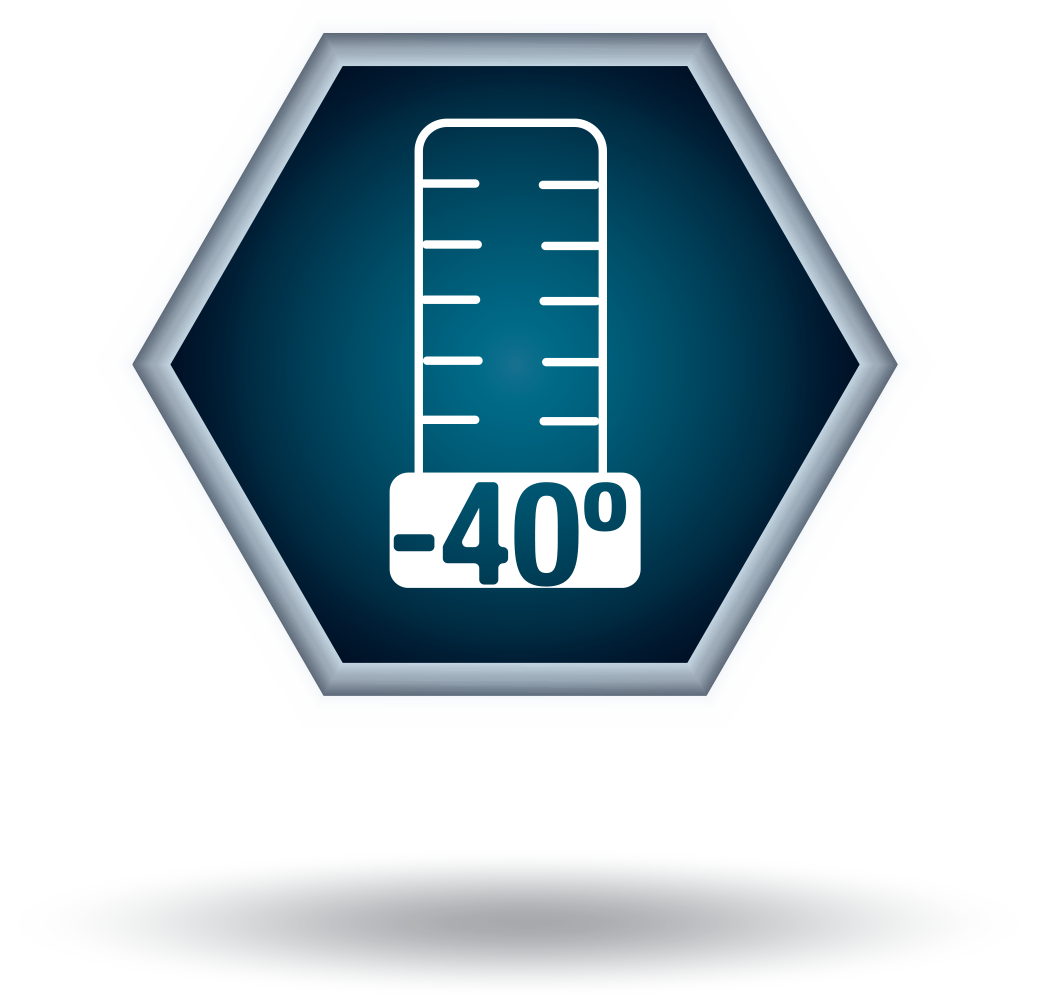 H.265 codec support
High-Efficiency video codec standards deliver 25% to 50% better data compression while maintaining video quality.

Smart DNR 3D™ digital noise reduction
Use DW's exclusive noise reduction technology to produce clearer color and monochromatic video in low light without adding visual lag or ghost effects.

IP67-rated
IP67 rating has protection against dust and water up to and 3 feet.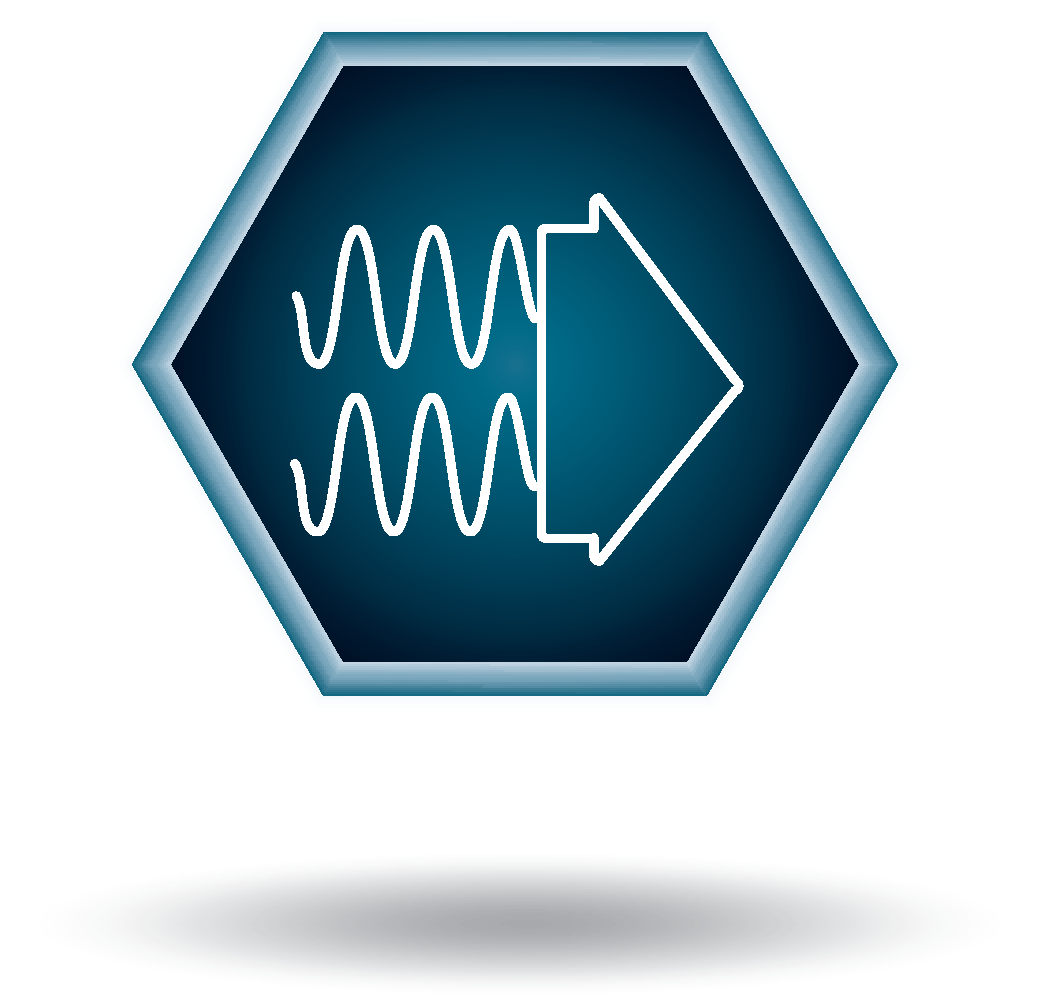 Simultaneous dual-stream
Use the camera's dual-stream feature to manage traffic and bandwidth on your network, with high-resolution stream for recording and standard-resolution stream for live monitoring.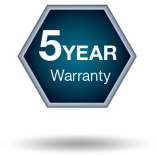 5 year warranty
All DW® cameras come with an unbeatable 5-year warranty.